Experience The Excellence
A Driven Industry Leader in the Auto Parts Business for Dodge.
As one of Middle Easts' largest Auto Parts Network with over 2 locations across Saudi Arabia. Auto Parts Saudia offers the highest quality repairs and customer satisfaction in the auto body repair industry for Dodge and is backed by a nationwide warranty.
We sell only genuine OEM parts, straight from Mopar, designed to be compatible specifically with the Dodge car or SUV you love to drive. You won't get the same fit and finish from the aftermarket.
We are Selling most Affordable and focusing more on fuel efficiency than performance these days, cars are actually getting faster and (in some cases) cheaper.
Excellent customer service means going beyond meeting your customer's basic needs. We are always here for you.
WE DEAL IN GOOD QUALITY PART SUITABLE ALL VEHICLE
Business-Focused Company Applying Strong Principles To The Auto Repair Industry
We help our customers to fix the problems they have with their Dodge vehicles.
Customer satisfaction is our priority.
Citywide Repair Options Available
Focused On The Solution Of Our Customers
High Level Of Satisfaction Amongst Auto Part Saudia Franchisees
Setting Industry Standards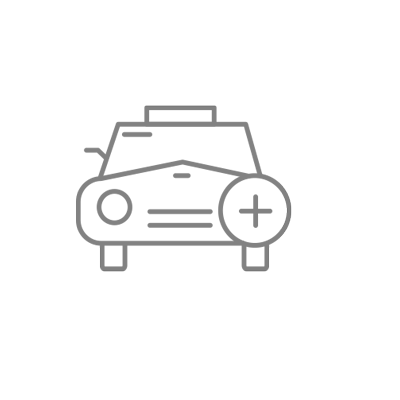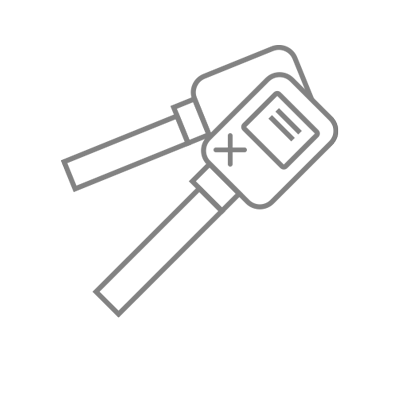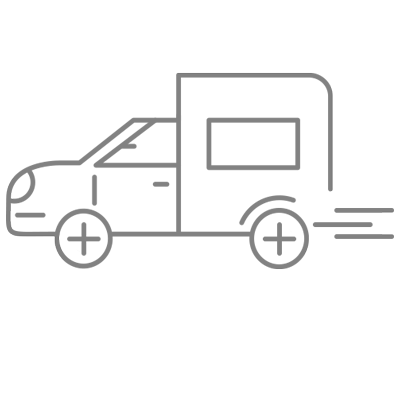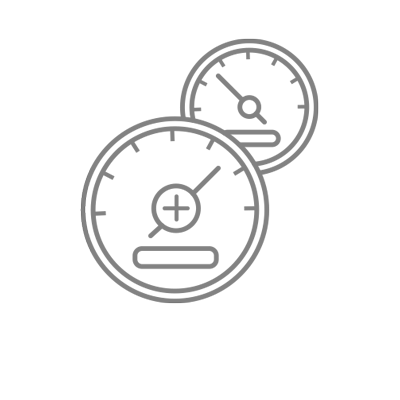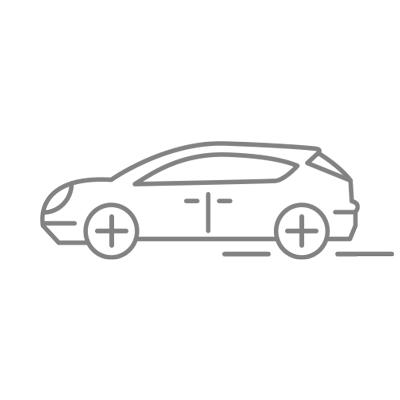 It's Road Trip Season – and you should be #roadready!
Free Performance Check
No Appointment Neccessary
Nationwide Warranty
10 % OFF UP TO
SR100 on repair
You need to go, but it's just as important to stop!
No Appointment Neccessary
We Service All Dodge Models

Our Free Performance Check will help keep your Dodge vehicle running longer.
Fluid Check
Tire Pressure Check
When you need to be Road Ready - Call the professionals
At Auto Parts Saudia, our goal has always been to provide the best selection of Dodge vehicle auto parts at the best price. In order to achieve said goal, we've been expanding the list of brands and manufacturers we work with since our establishment back in 2005. Vehicle repairs tend to get expensive very quickly and we know how stressful it can be to get it back in perfect shape. By offering a fantastic selection of products at great prices, we're able to take away all the guesswork by providing a one stop shop for your vehicle part needs.
We are your dealership alternative
Going to the dealership can not only be time-consuming but could end up being costly on general repairs. Auto Parts Saudia can perform factory-recommended maintenance and general repairs without voiding your new car warranty, making us a cost-effective and convenient alternative. Before you head to the dealership for your next factory-scheduled maintenance, schedule an appointment with our professionals.
Excellent Customer
Services
Involved in Local
community
We service all
make and models
We get to Know You & Your Vehicle
We will look over your car to determine the root of any problem
We tailor our recommendation to your needs
We won't do anything without your approval.
Services offered at all Auto Parts Saudia Locations
Oil changes and Tune Ups
Factory Maintenance
Preventive
Maintainence
Free Performance Check, Check Engine Light, Diagnostic Services, Engine Repair
Heating and Cooling System, CV Joints, Drive Train, Fuel System, Steering and Suspension
EXPERIENCE THE POWER OF PENNZOIL
A Driven Industry Leader in the Auto Parts Business for Dodge.
We have opened our first branch for dodge spare parts show room in Riyadh.
We have expanded our spare parts show room in Riyadh with more accessories.
We have new branch in Dammam.
Expanding our business all over KSA.
SEE YOUR VEHICLE'S EFFICIENCY
At Auto Parts Saudia, we've got everything Dodge owners need. Since 2005, we've provided the residents of Riyadh and other resellers with the finest quality auto parts at unbeatable rates. From High Performance Oils to Floor Mats, our expansive inventory is full of options for all budgets.